How your home is presented online is one of the most critical factors to attracting potential buyers.
Nearly 90% of potential buyers start their home search online, even before they have an agent. The decision as to whether or not to view a home in person begins with how your home is photographed, and how those images appear online.
For your home, an architectural photographer would be the best option. An architectural photographer will have the skills to showcase your home's unique details and present it to modern buyers. This is
included in our services to you.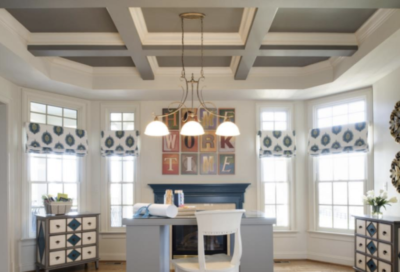 Our Competitors
Our Photography